Recent Posts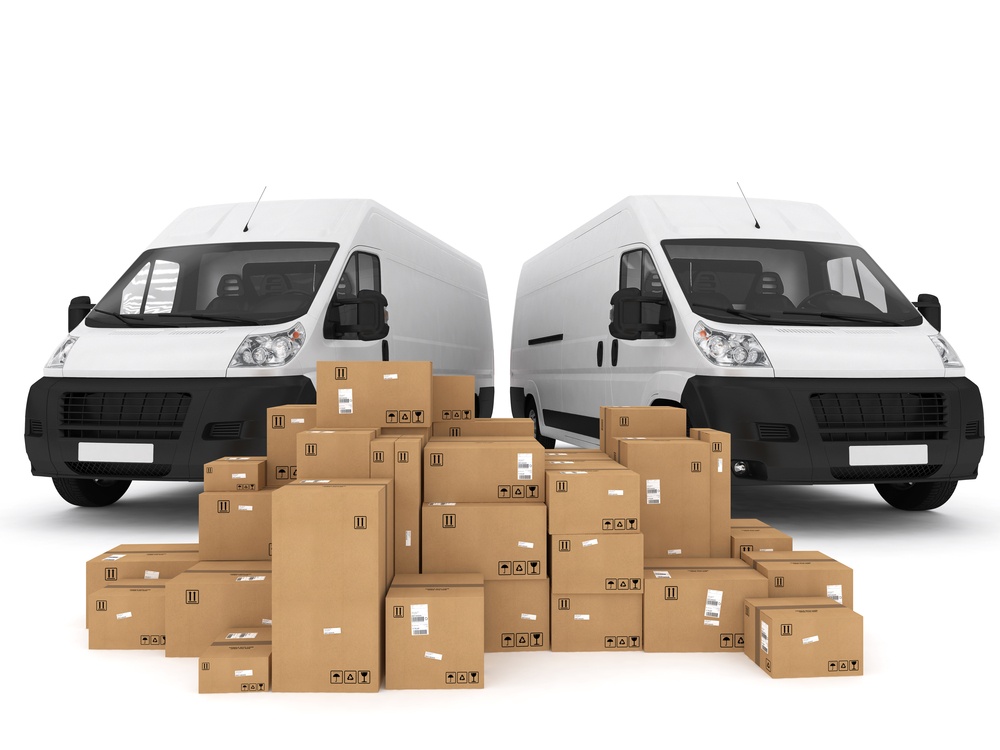 You're a fairly experienced driver for a delivery company. You know the score. You're used to spending your working days in relative solitude. Is it time to take the leap to become a self-employed courier driver?
Read More
Topics: Self-employed courier driver, owner driver, owner driver jobs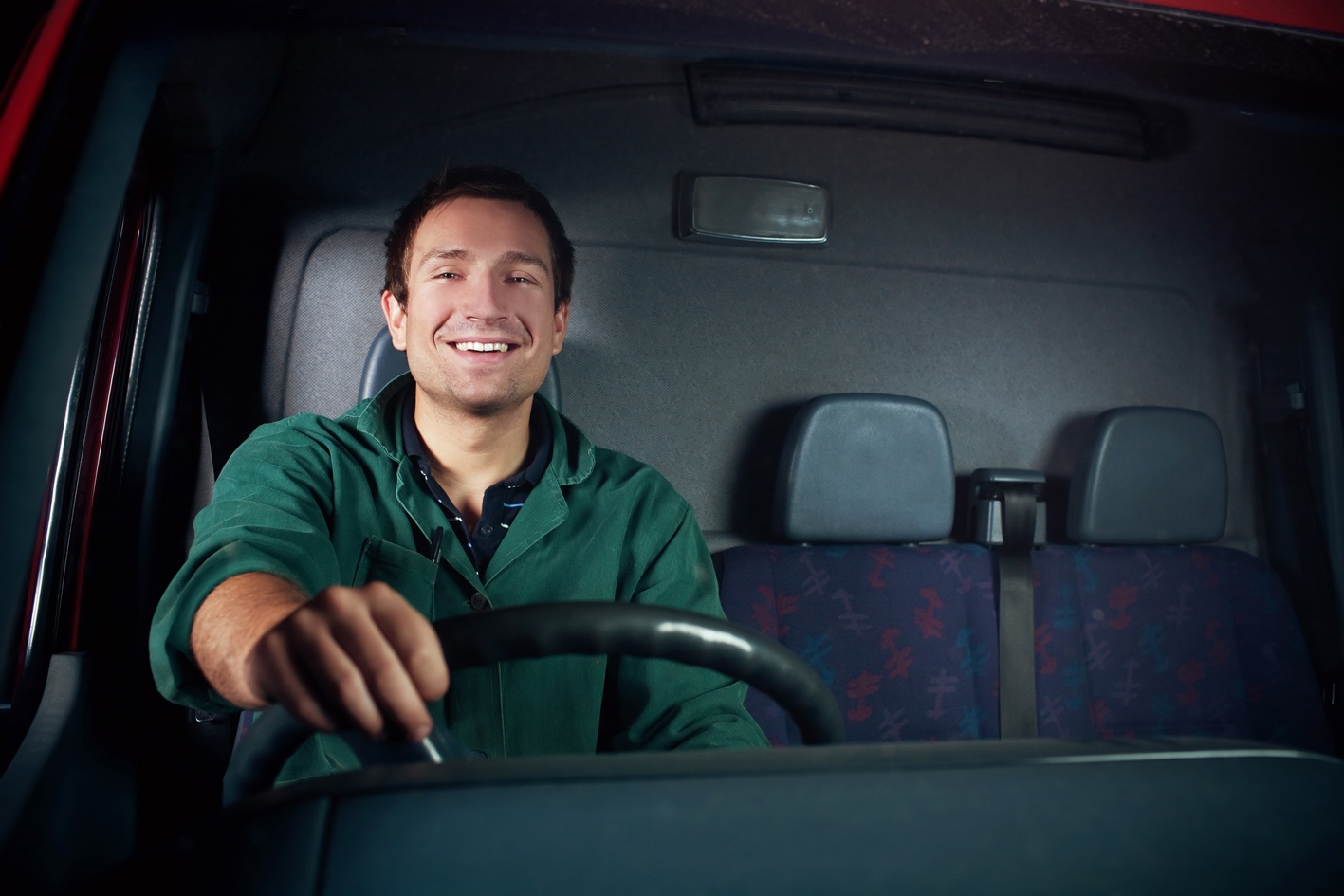 As an owner driver, jobs are easy to pick up wherever you happen to be in the country with the Courier Exchange app. If you happen to take on a load in London when you're not a native to the Capital, the idea of finding your way around its notoriously fiendish road network can be intimidating to say the least. But don't let it dissuade you from accepting the work – here are five of our top tips for safely navigating London like a native on your next delivery job.
Read More
Topics: owner driver jobs