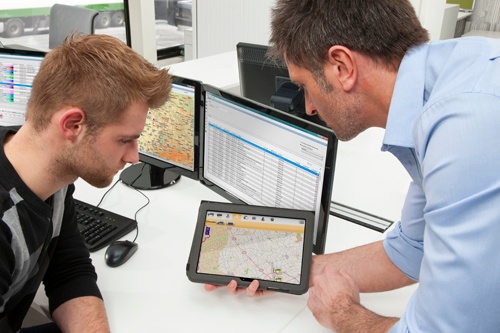 Hello all. Steve here!
That's right – it's me again. We sure have been seeing a lot of each other lately, haven't we? Don't worry, though – I am still not planning to take the blog away from Aunt Gertie any time soon. I just ask (very politely, may I add) to pop in whenever I have something important to say or discuss. And in that regard, this week is no exception.
And just what is today's relevant topic, I hear you ask? Well, today we are going to be discussing telematics, and the many ways in which they can influence the way we carry out our courier jobs.